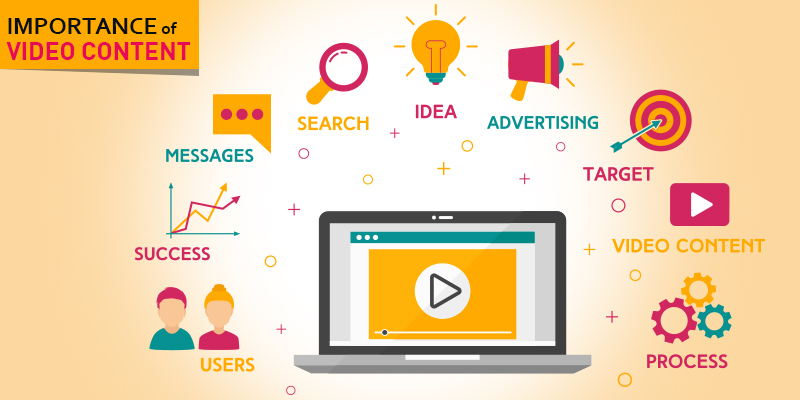 Video content has become an essential part of marketing strategies. The best way to establish an emotional and human connect with the customers is through creative and striking visual elements. Digital platforms have a lot to offer, if a brand wants to stand out their social media content must be in Read More...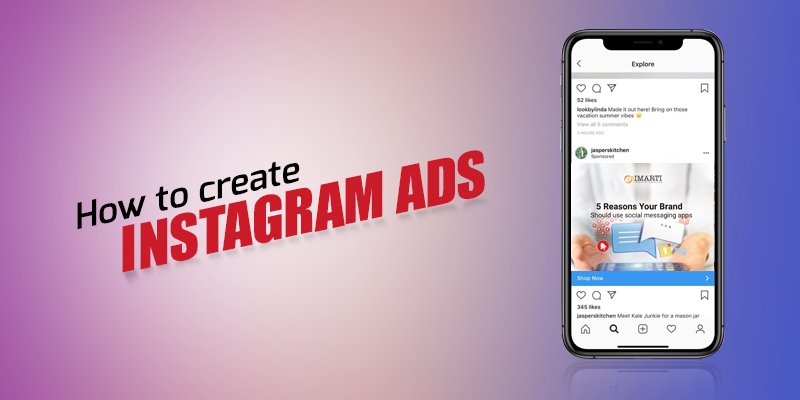 Instagram is one of the most popular social media apps around the globe. Apart from being a photo and video sharing social network it is also a great platform for advertisements and marketing. Engagement rates are high on Instagram and marketers have an audience of 5 million active users every day. Read More...
It is quite evident that Instagram isn't just limited for personal use anymore. It has evolved as a global platform that allows brands to share their content, recruit new talent, advertise products and engage their audience. Instagram marketing is all about growing your brand awareness and promoti Read More...